Mattress Guide
We have compiled a mattress guide to help choose the right mattress. This will help you with sizes, designs and basic information to get in the right frame of mind. One step closer to a perfect nights sleep.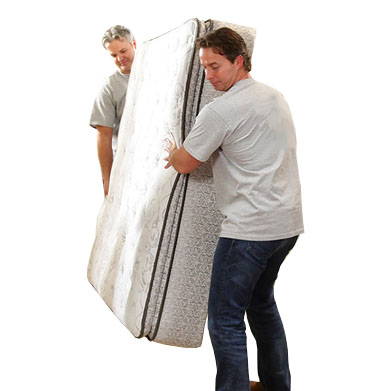 Free Shipping Sydney Metro and Surrounding Suburbs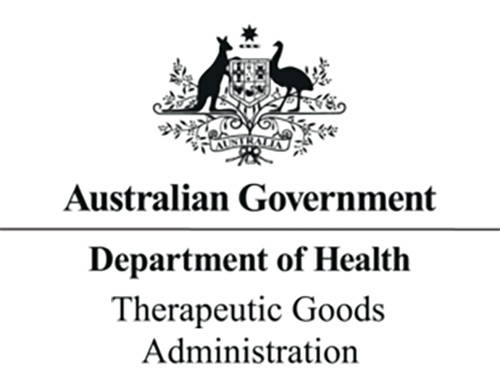 Therapeutic Goods Administration Approved Devices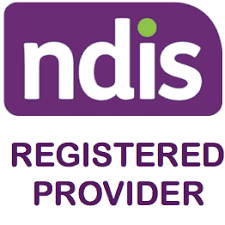 NDIS Approved for Home Assisted Living Devices
Personal comfort versus your body's needs, choose the right mattress firmness for your situation.
Your body requires a stable, supportive sleep solution to allow you to maintain a natural posture while sleeping. The comfort levels we offer provide you with the balance of selecting your preferred firmness level without compromising your body's needs.

Falling asleep in a recliner can be comfortable, however your body doesn't perform as well the next day. For this reason the most comfortable mattress isnt always the most supportive.
If your mattress is too soft, your body sinks into the mattress with very little resistance, resulting in poor neck and back positioning and subsequent neck and back pain. We size your mattress depending on your weight, height, body shape and partner requirements to provide adequate information to ensure your support and stability, however if you do prefer a softer more luxurious sleep, have a look at our plush mattresses.
Alternatively, a very firm mattress could potentially create negative pressure in specific areas of the body, resulting in aches and pains and an interrupted sleep cycle. Our firm mattresses provide the right balance of stability and support without causing aches and pains and are recommended if you prefer to sleep on a firmer mattress.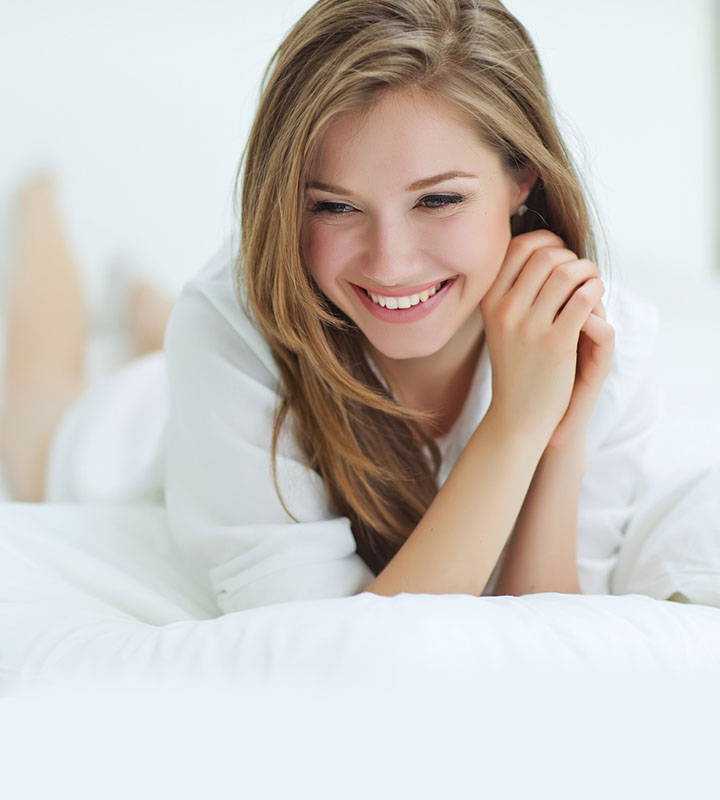 Choosing the right mattress feel

Mattresses are categorised into a Plush, Medium and Firm rating based on comfort layers qualities. The spring or foundation of the mattress can also be rated based on their design for example a continuous spring is firmer than a pocket spring.
"I am most impressed with the way the installation of my newadjustable bed was installed. The boys were most considerateand helpful, despite the circumstances they had to face here.I would highly recommend The Sleep Doctor at Campbelltown toanyone who is looking for both quality goods and compassionateservice. Many thanks Again."

Margaret Alcock (via Google)
"Was treated as a human being with my own needs by well-spoken and friendly staff who knew their business well. They taught me a thing or two about mattresses! I was given a good deal."
"Great service, good range of mattresses, friendly staff and prompt delivery. Would definitely recommend the Sleep Doctor Campbelltown."
"It was an absolute delight dealing with them. There is no pushy attitude (like we found in other places).....they know their stuff, the prices are good, their products are great quality and we enjoyed visiting their store. We highly recommend Sleep Doctor Campbelltown and will certainly send our friends and family there."