Sleepdoctor Campbelltown know how important it is to recommend supportive products to assist with pain management….. We are NDIS approved so when it comes to addressing pain in the body, there are a huge range of options we can offer to assist with the management of pain. 
Whether you're into holistic health, alternative therapies, traditional methodologies or modern medicine, Sleep Doctor Campbelltown specialises in disability and mobility support products making you more comfortable. Offering customers the latest in lift and electric chairs, electric & hospice beds and mobility scooters something to suit all levels of care.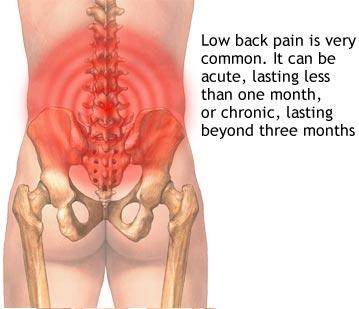 Pain Management can often require alternative therapies to assist with pain. Two of the most common and popular physical therapies are physiotherapy and remedial massage. Whilst they have some things in common, it is important to make a distinction between the two of them.The main difference between physiotherapy and remedial massage is that the former is typically useful for specific or sudden injuries that require rehabilitation. Remedial massage is a favoured maintenance therapy and is performed to keep the body operating consistently, to the best of its ability. Massage is excellent for stress relief as well as for pain. 
What is Physiotherapy?
Physiotherapy, is a medical treatment, and in Australia, its practitioners must have, at minimum, a 4-year Bachelor's degree in physiotherapy. Specialist physiotherapists will have completed a Master's degree in addition to this. 
Physiotherapists are classified as medical practitioners.Physiotherapy is typically offered as a treatment for an injury or specific issue. It involves a process of assessment, diagnosis and treatment, and true diagnoses can only be made by medical professionals. 
Pain, weakness, limited mobility and muscular degeneration are the main reasons a person would seek out a physiotherapist.A variety of tools and techniques may be utilised in a session. Some of these sessions might involve massage, but can also use things like transcutaneous electrical nerve stimulation (TENS) or an ultrasound. Referrals can also be made to other medical professionals in particular instances, such as when an x-ray may be needed.A physiotherapist can also prescribe certain stretches, exercises or mobilisation techniques for maintenance after, or in between, appointments.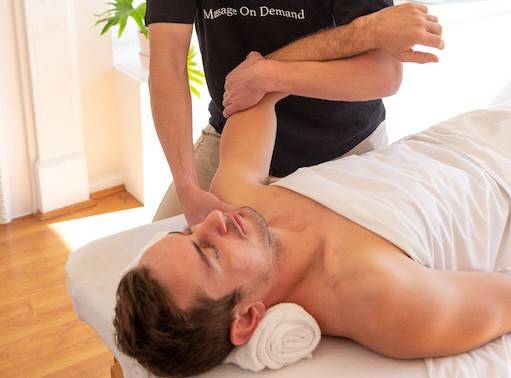 What is Remedial Massage?  
Remedial Massage specifically targets the body's soft tissues to relieve tension and reduce pain. Massage increases circulation and blood flow, which can help reduce swelling and improve mobility. A massage therapist may also suggest strengthening exercises and stretches for posture and balance the same way a physiotherapist can.